Our Identity
APEX Building Surveyors Pte Ltd was established in Year 2007, and comprises a group of professionally trained local building surveyors, who not only strive to understand our Clients needs and requirement, but offer customized consultancy services to cater to the essential needs of our Clients.
The vision of APEX Building Surveyors is to provide fair, professional and affordable independent consultancy services in the field of building surveying, building forensic and pathology and project management.
---
Our Value Propositions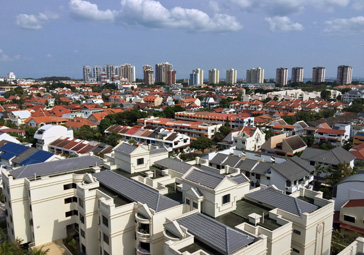 Understanding
The professional service will be nothing less than what is genuinely required, with maximum effort ensured in the process. We endeavour to get the facts right the first time, and the last time.
Many property owners probably have similar painful experiences previously, where they either have been charged over the top fees for the building surveying and inspection services rendered, which often includes items they do not necessarily need; or in some cases, redundant additional fees for additional surveys and inspections to address matters, which in actual fact, should have been dealt with during the initial consultation and inspections. Imagine the consequential amount of time loss, and inevitably monetary loss which may have resulted.
Customisation of our service to suit the precise needs of our Clients is therefore our obvious priority.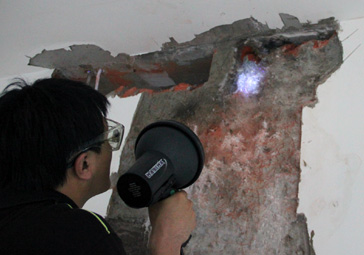 Local
We pride ourselves as one of the only few local enterprise in the industry, comprising a congregation of professionally trained local building surveyors and project managers, who understand the prevailing local building environment and climate.
It is true that the industry necessitate for various building and construction jargons and technical terms, which many a times are a "foreign language" to a good majority of our Clients, especially new or first‐time residential and property owners. Therefore, we endeavour to bridge the knowledge gap and imparity, providing direct and straightforward findings, opinions and solutions for our Clients, in the form of concise but yet easy‐to‐read reports.
In short, we strive to provide a very direct and self‐explanatory consultancy service for the benefits of our Clients.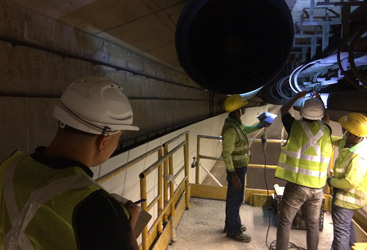 Knowledge
As per the fundamental of all professional building consultancies, safe guarding our Clients most important and valuable assets is the ultimate intention.
We aspire to leverage on our industrial knowledge and expertise to provide objective, sound, and sensible advices to assist our Clients in seeking the fastest, and most satisfactory and adequate solutions. This will ultimately, reduce unnecessary and often costly dispute between affected parties, resulting in once again, potential time and monetary loss.
Essentially, we have your best interest at heart while presenting your concerns to the relevant parties.